A wonderful collection of art greeting cards, blank for all occasions.

Cards arranged alphabetically by artist (first name) or by subject. You will find art prints in 'Our Print Selection'.

Our Latest Cards

Our Latest Art Cards. New collections added every month.

NEW PRINTMAKERS & 20th CENTURY ARTISTS COLLECTION for 2018

image 'The Penguin Pool' by Andrew Pavitt NEW



Our Full Card Range

Our full art cards range, the largest online collection of art greeting cards by contemporary artists and artists of the twentieth century. Available to send worldwide. See our delivery information for details. Click image for full range.

image 'Eric Ravilious's Dog' by Mychael Barratt NEW
Current Offers
New offers by different artists each week.

image 'Bowl of Fruit' by Mary Fedden OBE RA

Offers Now On: Mary Fedden, Julian Trevelyan, Eliza Southwood, Winter Sale, Art Print and Gift Offers


Winter Sale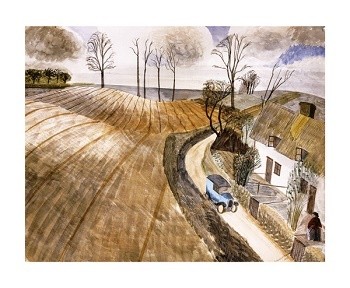 Art Angels

Printmakers & 20th Century Artist Fine Art Cards published by Art Angels.

See also individual artist sections for collections by each artist (A - Z by artist first name).



Fine Art Prints

View our online print selection, a wonderful selection of printmaking and limited edition prints.